Olive in Ancient Greece
The connection between Athens and the olive harks back to the famous competition between Athena and her uncle Poseidon.

The city was to be named after the deity who offered the most useful gift to its citizens. Poseidon struck his trident into the rock of the Acropolis, creating a salt-water spring, whilst Athena planted an olive tree.

The citizens chose Athena's gift and named their city Athens. Even today, an olive tree stands on the Acropolis and the Erechtheion stands on the spot struck by Poseidon's trident....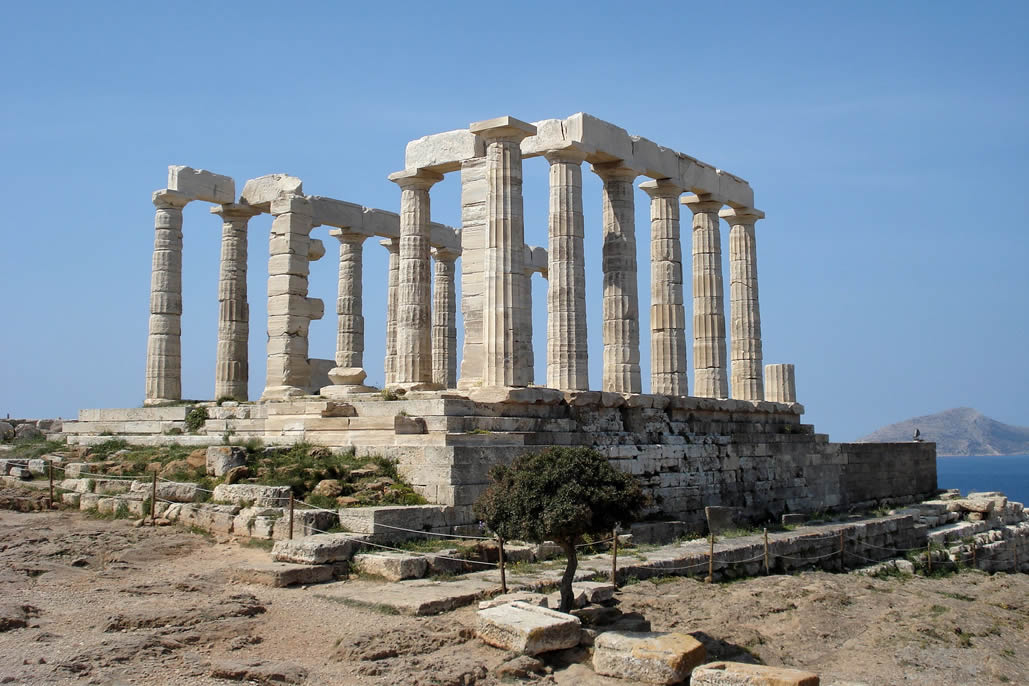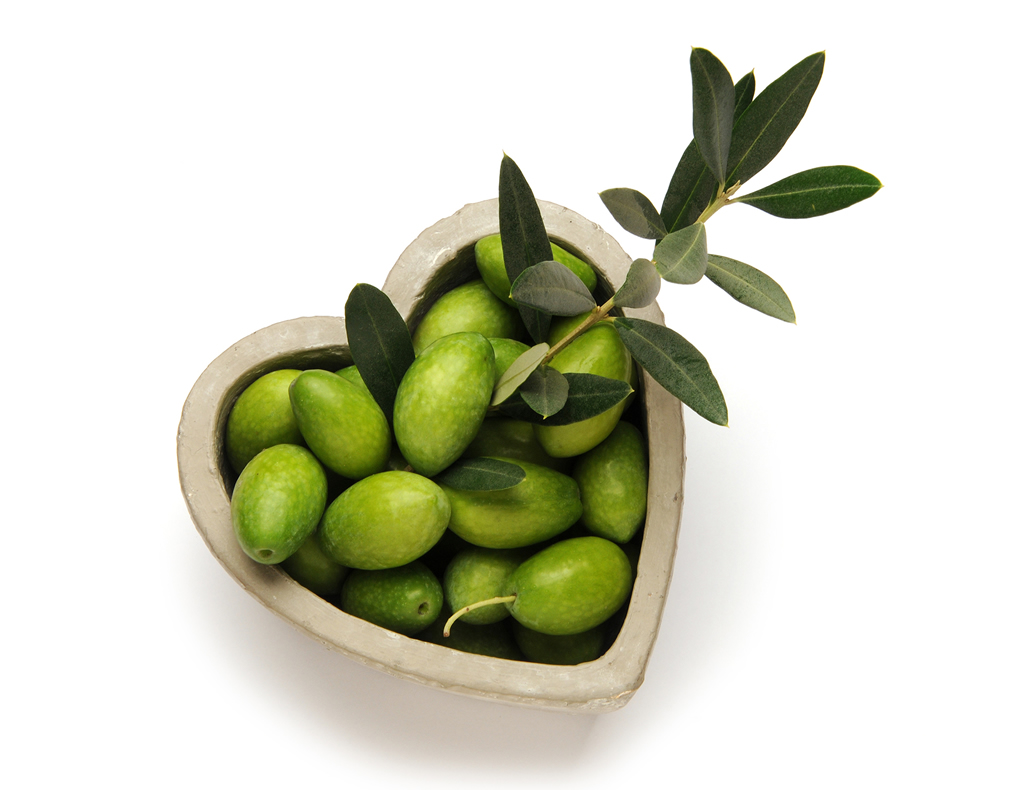 Health Benefits
Olives are delicious and healthy choice enjoyed in salads and sandwiches.

They are low in carbs, but high in healthy fats and due to their phytonutrient richness have been linked to several health benefits as far as cardiovascular system, respiratory system, nervous system, musculoskeletal system, immune system, inflammatory system, and digestive system are concerned.

Furthermore, are very easy to incorporate into the diet, and make a great choice to a healthy, real Mediterranean-based diet....
Mediterranean Diet
The Greek Mediterranean diet is a life-long way for longevity and beauty.


The principal aspects of this diet include proportionally high consumption of olives and olive oil, legumes, unrefined cereals, fruits, and vegetables, moderate to high consumption of fish, moderate consumption of dairy products and wine, and low consumption of non-fish meat products.


Mediterranean diet is a diet which incorporates the basics of healthy eating among other components characterizing the traditional cooking style of countries bordering the Mediterranean Sea.